Surgical Intensive care Unit in Vision Multispecialty Hospital a specialty of surgery and a primary component of general surgery related to the care of patients with acute, life-threatening or potentially life-threatening surgical conditions.
Our specialists in surgical Intensive care possess advanced knowledge and skills that enable them to provide comprehensive care to critically ill patients from all surgical specialties and in all age groups. Care for the critically ill surgical patient may take place in a variety of settings, e.g. pre-hospital situations, the emergency department, the operating room, and intensive care units. Because the care of such patients involves skill in a number of disciplines, as well as an understanding of surgery, our specialist
in surgical Intensive care have a broad knowledge base and expertise concerning the biology of the critically ill surgical patient and the support of organ system function.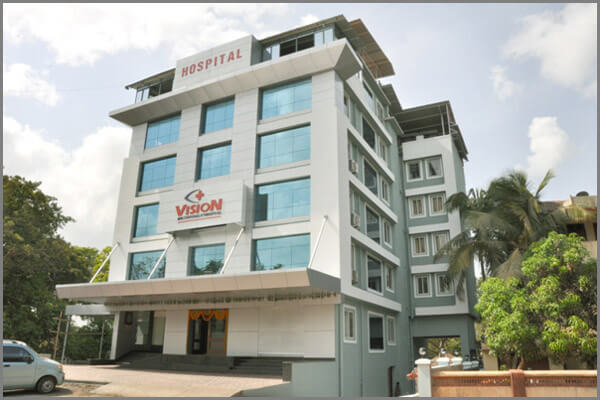 ---
DOCTORS